CONNECT. UNITE. INSPIRE.
INSPR is a grassroots community-focused public relations firm that offers strategic solutions to help drive community engagement. As a minority woman-owned business, we get results for our clients that make a significant community imprint.
Grassroots Community Building
More than a media hit.
–INSPR Media goes beyond a media hit. We are interested in building relationships in the community from the ground up to propel your business forward.
–Pathways to Housing "Point in Time Count".
–INSPR worked with Pathways to Housing, a nonprofit that supports those facing or dealing with homelessness. We helped promote Amerigroup DCs support for the Pathways/Community Foundation "Point In Time Count," the annual census of individuals experiencing homelessness. The count involves the one-on-one counting of the homeless literally where they live throughout the city. Our efforts included on-the-ground coordination of press interviews for Amerigroup and the distribution of cold-weather items like hand warmers, hats, and socks.
Media Relations
The story matters.
–Everyday, INSPR Media creates and manages extensive strategic communications plans. Telling your story is the forefront of our mission. Through extensive research and networking, INSPR markets all media content towards the desired audience.
-New Columbia Solar: Facing declining social media engagement, New Columbia Solar needed to create a more dynamic presence in the Washington D.C. area. In order to accomplish this, we supplied them with a wide range of public relations, grassroots communication strategies, and tools including editorial material developments such as press releases, talking points, media alerts, opinion pieces, award entry support, and social media content.
READ MORE
We also provided digital strategies to help strengthen New Columbia Solar's SEO presence as well as deepen their grassroots connections. This was done through securing even invitations, speaking opportunities, and facilitating connections to local non-profit organizations and community leaders. With communication and flexibility, we were able to teach the New Columbia Solar team how to engage their potential clients through digital interaction. As New Columbia Solar extremely valued outreach and expanding their customer base, we utilized social media outreach and research metrics in order to boost their customer base, Because of this tactic, New Columbia Solar was able to be featured in the Washington Post and appear on local news stations such as WHUR-FM, the washington Informer, DCOnline, The Afro-American, WPFW-FM, and WRC-TV NBC 4 Washington.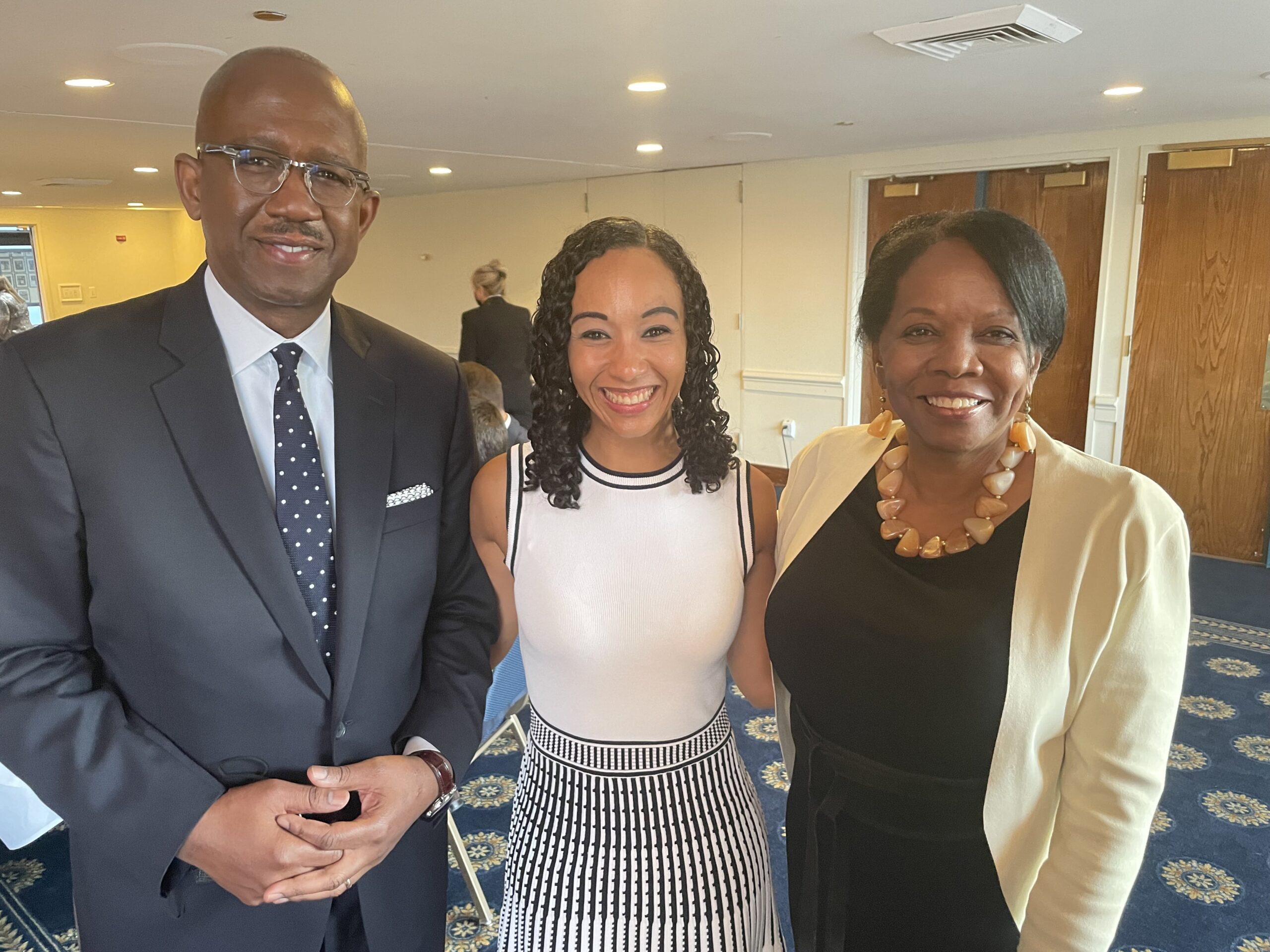 Event Coordination
From the ground up.
–INSPR Media works efficiently and collaboratively to showcase the highest quality event to represent a brand or business. INSPR Media relieves clients from the stress of planning while ensuring fun and impactful projects.
-Read Across America: Experts say students who read independently, score higher on achievement tests, have more self esteem and have greater content knowledge than their non-reading peers. That is why Amerigroup New Jersey, an INSPR Media client, decided to become the sole sponsor of the Read Across America Initiative across the state. This initiative encourages children to engage in to experience the love of reading. The goal of the client was to develop an online video library consisting of numerous celebrity readers narrating relevant children's stories. Books in that library were to be donated to participating schools and classrooms in New Jersey.
READ MORE
INSPR Media supported client needs throughout all processes of event development. Our agenda included strategizing a relevant recruitment plan, creating media promotion pieces, coordinating video production, finding local news coverage, and overseeing post media coverage. INSPR Media secured celebrity readers including actress Brooke Shields, anchorwoman Tamsen Fadal, and authors Jesse J. Holland and Lilly Workneh. There were ample news releases and camera coverage of the event including celebrity participant social media posts and local news segments. The INSPR team understands the cause behind the campaign and delivers accordingly. Amerigroup is donating copies of the books being read to more than 800 elementary school classrooms across the state, allowing more than 15,000 students to continue enjoying the books by reading them themselves or with their teachers and families.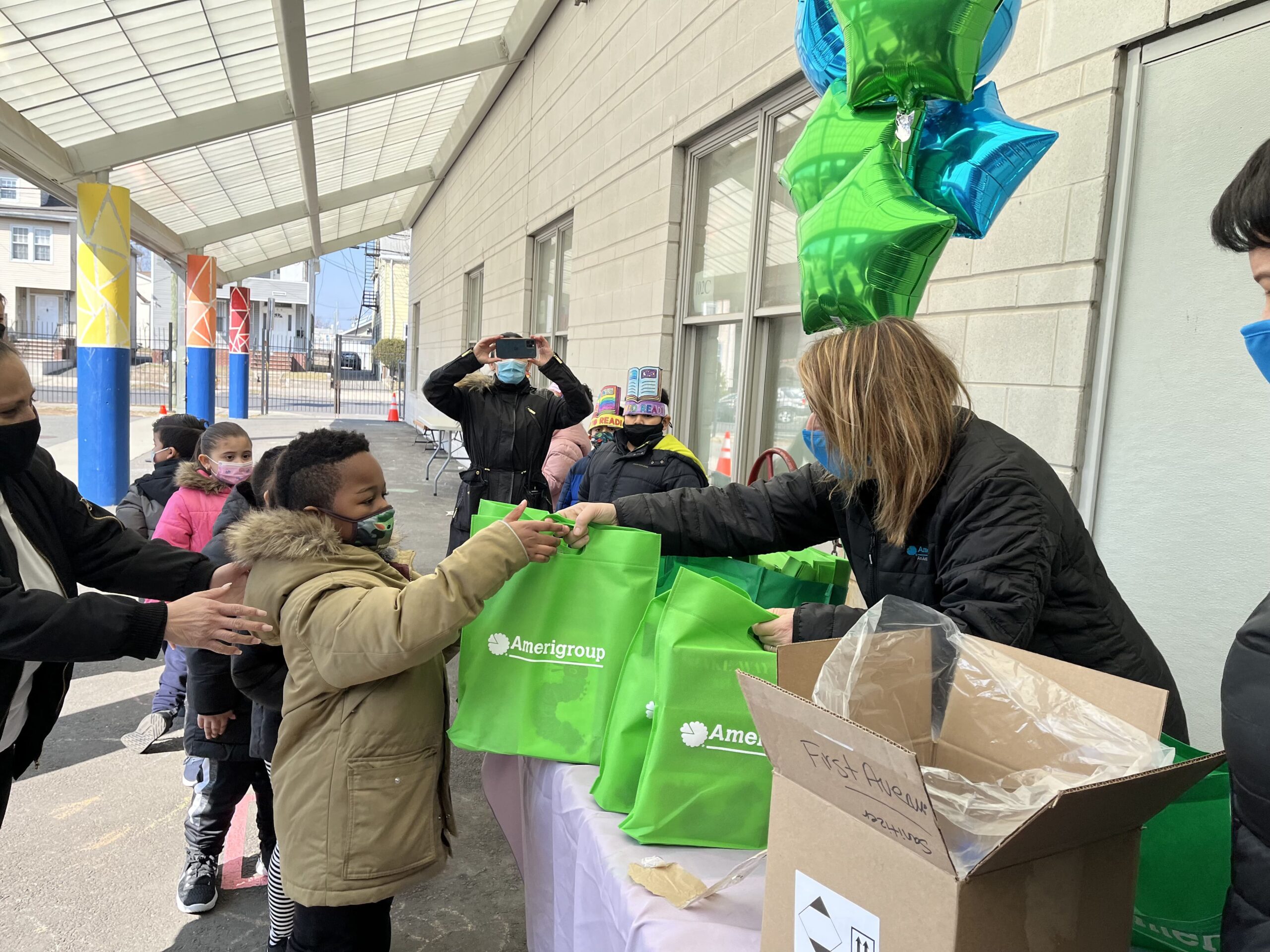 Digital Marketing Strategy
To build a sustainable community, businesses and clients need "ambassadors". Through digital engagement, we recruit supporters and engage them in a variety of public actions. These opportunities for action must appeal to diverse communities and require varying levels of commitment so supporters can move up the "ladder of engagement.
The use of images can make a difference in an overcrowded social media feed. We help clients leverage visual assets to get attention in the "scrolling economy" of social media channels. Our grassroots digital engagement includes the creation and promotion of webinars and digital town hall meetings, community listserv distribution, and social media marketing. INSPR has continued general outreach to community outlets and social media sites to promote such clients as Anthem HealthKeeper Plus Virginia activities where we reach more than 150,000 Virginia residents monthly through various social media groups and digital listservs.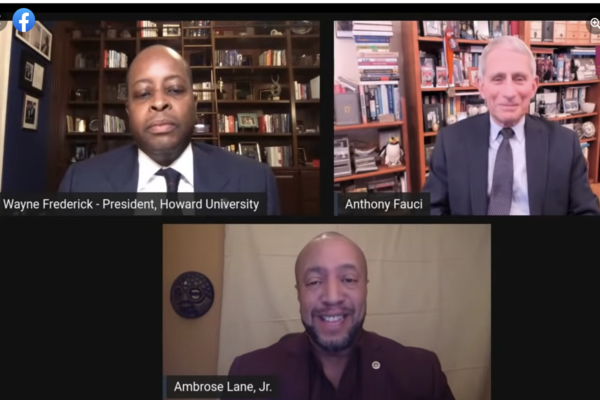 Communication Consultation
See your greatness.
–Not comfortable on camera? INSPR Media provides media training for both written and recorded content to best represent you and your business. Our goal is to enhance your message in order to connect with the public. We help our clients look and put forth their best.
–Jesse J. Holland: Jesse J. Holland is an award-winning journalist, historian (Black Men Built the Capitol), and the author of the first novel featuring comics' most popular black superhero. His book Who is the Black Panther?: A Novel of the Marvel Universe, was commissioned by Marvel Entertainment for release alongside the hit film.
READ MORE
INSPR Media helped coordinate numerous events for Holland including speaking opportunities at the National Press Club and the African Union US-based mission, also known as "Africa House" representing 55 countries, Holland and musician Akon were keynote spears for the African House town hall which also included several ambassadors. The event received widespread international coverage.
In addition, INSPR Media worked with Holland to get news coverage, including The Washington Post, events with the WUSA 9 Television, USA Today, PBS News Hour, and NBC Washington. Learn more about Holland here: https://www.pbs.org/newshour/tag/jesse-holland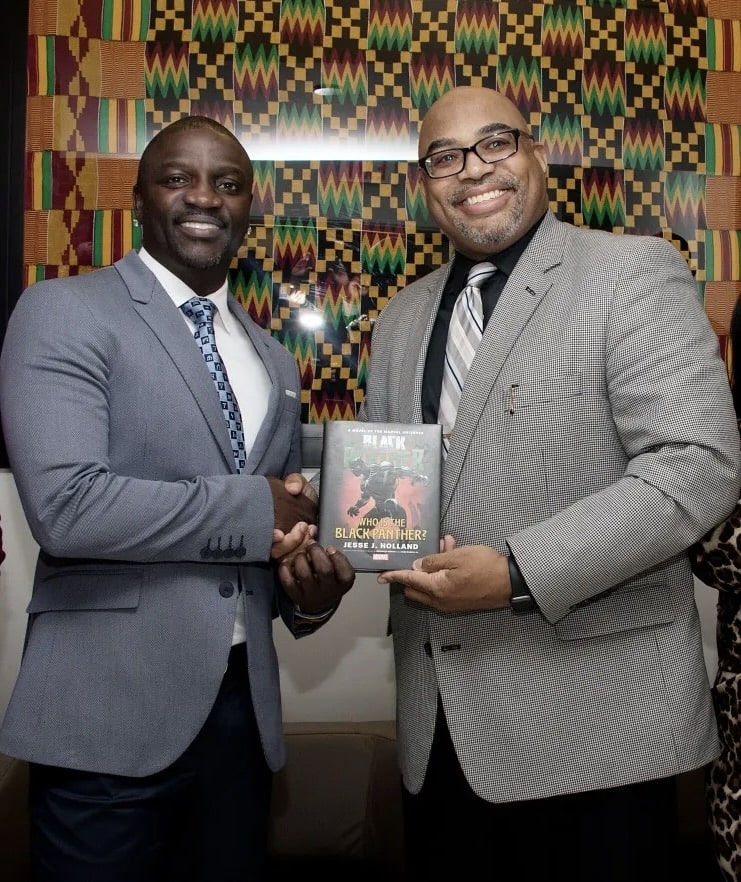 A results-oriented agenda
TESTIMONIALS





INSPR Media is one of Washington DC's best public relations firms. Enid Doggett is a true master when it comes to grassroots communications and media relations.
Ken Fealing
Technology & Telecommunications Expert
The JPM GroupEnid Doggett, CEO of INSPR Media truly lives up to her reputation as a Public Relations maven.
Jeannette Mobley
COO
I've had the pleasure of working with the team at INSPR Media for several years, and they never fail to deliver. Their team is focused on the things that matter most to clients-getting your information out to the people who need to hear it, building the appropriate community around the work and putting the right material in front of the right people. Above and beyond the exceptional quality they deliver, the team is also a joy to work with. I highly recommend working with them.
Jesse J. Holland
Author
INSPR Media is a top-notch grassroots communications firm…
Mike Healy
CEO, New Columbia Solar
Fill out the in-take form below to reach us or call 202-670-5734.
In take form for [email protected]